Tips on How to Make Online BBW Dating Easy for You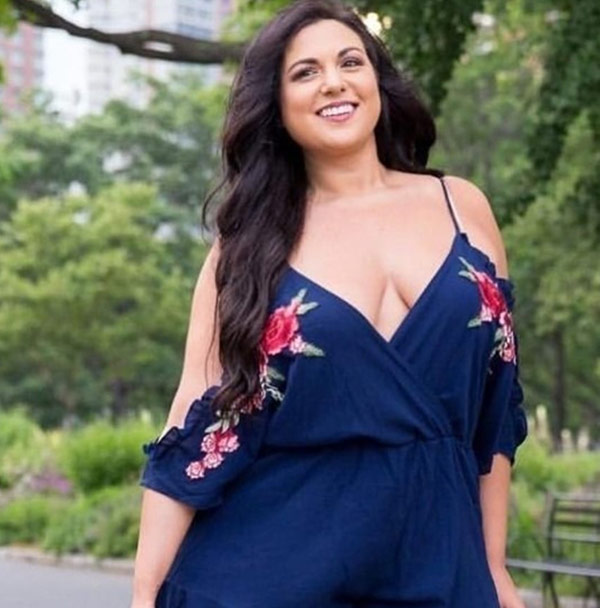 Did you know that joining dating sites is one of the easy and convenient ways to meet singles from all over the world? If you think that dating can only be done offline, well, online dating is now made possible because of lots of dating sites. There are lots of dating sites available wherein you will be given the chance to find your match and your future partner in life. These sites are helping both single men and women find the person that will make their life complete.
One of the dating sites that you can find is the BBW dating sites wherein you will of course meet plus size single woman. If you are the type of man who likes to women with curvy bodies, then joining this site is the best thing that you can do. You will be able to meet and chat with single BBW. And as mentioned above, online dating is now made possible. If you have already found the woman whom you think will meet your needs, there are several tips that you need to follow.
• Don't Talk about their Size and Weight
Though you are dating online, it is still very unnecessary to talk about their size or weight even if it is a compliment for them. Online dating won't be successful if you keep on mentioning their weight. Your date will surely back out as they will think that you are just insulting them. Instead of asking their weight, size or if they usually go to the gym, focus on things that will not make her feel embarrassed like her hobbies, interests, dreams and personality. Make sure that when dating with BBW online, your conversation with each other will be positive and light. Don't forget to say how lovely she is.
• Be Honest to her
There are some men who are dating with BBW online just to have fun or play with the feelings and emotions of the women. Despite of the fact that it is just an online dating, being honest with your intention to her is very important. Through this, it will be easier for you to know more about her personality as well as the things that make her feel happy and loved.
• Show Interest to Her
If you are a man who likes BBW, make sure that when you are dating online, you will already show interest to her. Don't let her think that you are just playing with her. If you like her then you should be willing to spend time chatting and sending messages to her. You should also be proud that you are dating such unique kind of woman.
These are just few of the BBW dating tips that you can use if you want to make sure that online dating will be easy and successful. BBW are unique women who have the capability to make your life happy and complete just like sexy and thin women. Dating with them online will surely be a great opportunity for you to find your perfect match.
Dont miss it
How to get the more
Or
Review